A Los Angeles estate with a colorful history—it was built in the Cold War to withstand an atomic bomb, and was later the subject of a legal squabble involving the late pop star Prince—is coming on the market for $29.995 million. Near West Hollywood, the eclectic compound comprises an 18,000-square-foot contemporary house with 10 bedrooms, a 3,300-square-foot English Tudor-style home and two vacant parcels. Altogether, the property is about 2.2 acres.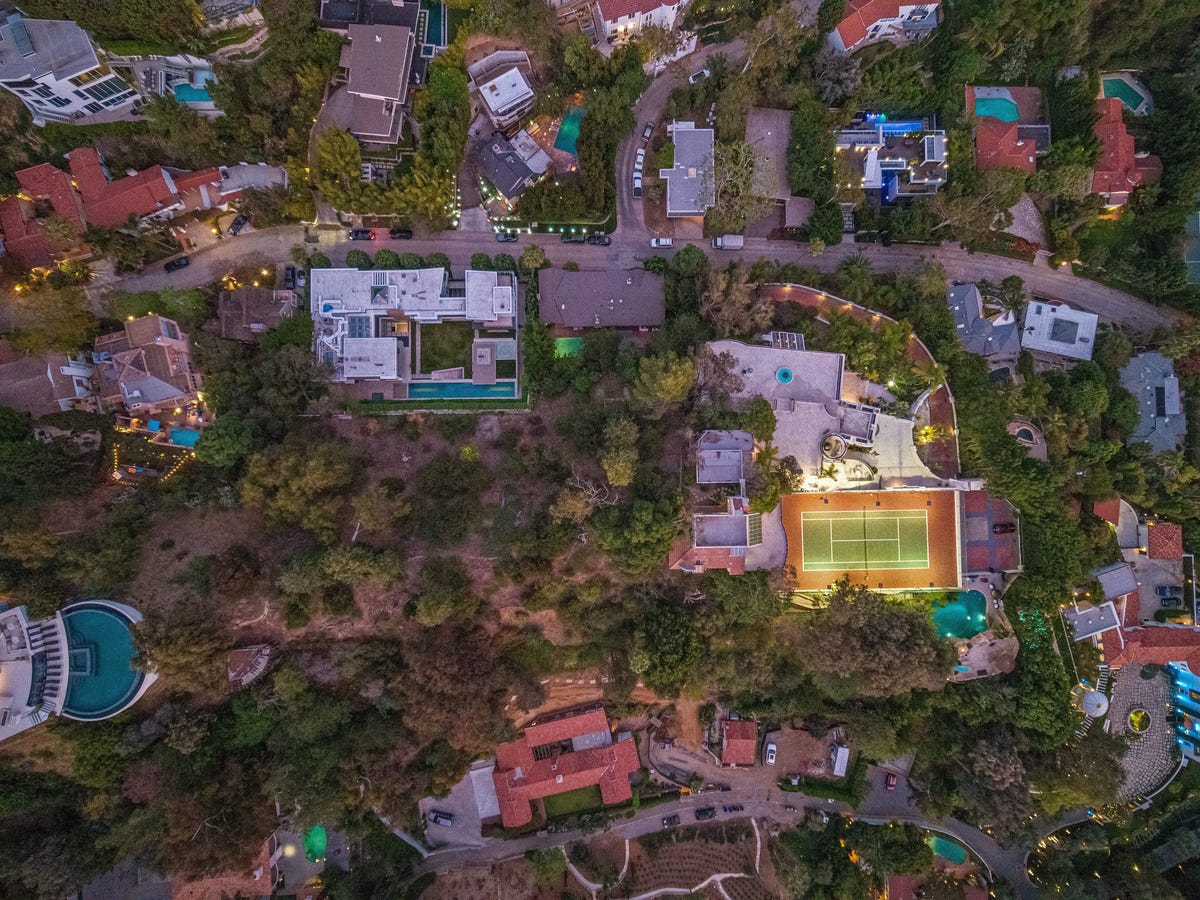 The main home was built in the 1950s by Hal B. Hayes, who according to numerous reports was a wealthy Hollywood contractor and a notorious playboy. He designed it to include an underground atomic bomb shelter that could be accessed only by diving into the pool and swimming through a short tunnel; Mr. Hayes believed the pool water would serve as a decontaminant, according to the book "California Design 1930-1965," by Wendy Kaplan. Listing agent Jason Oppenheim of the Oppenheim Group said he believes the sanctuary is still there, although he believes no one has gone to check on it in recent years.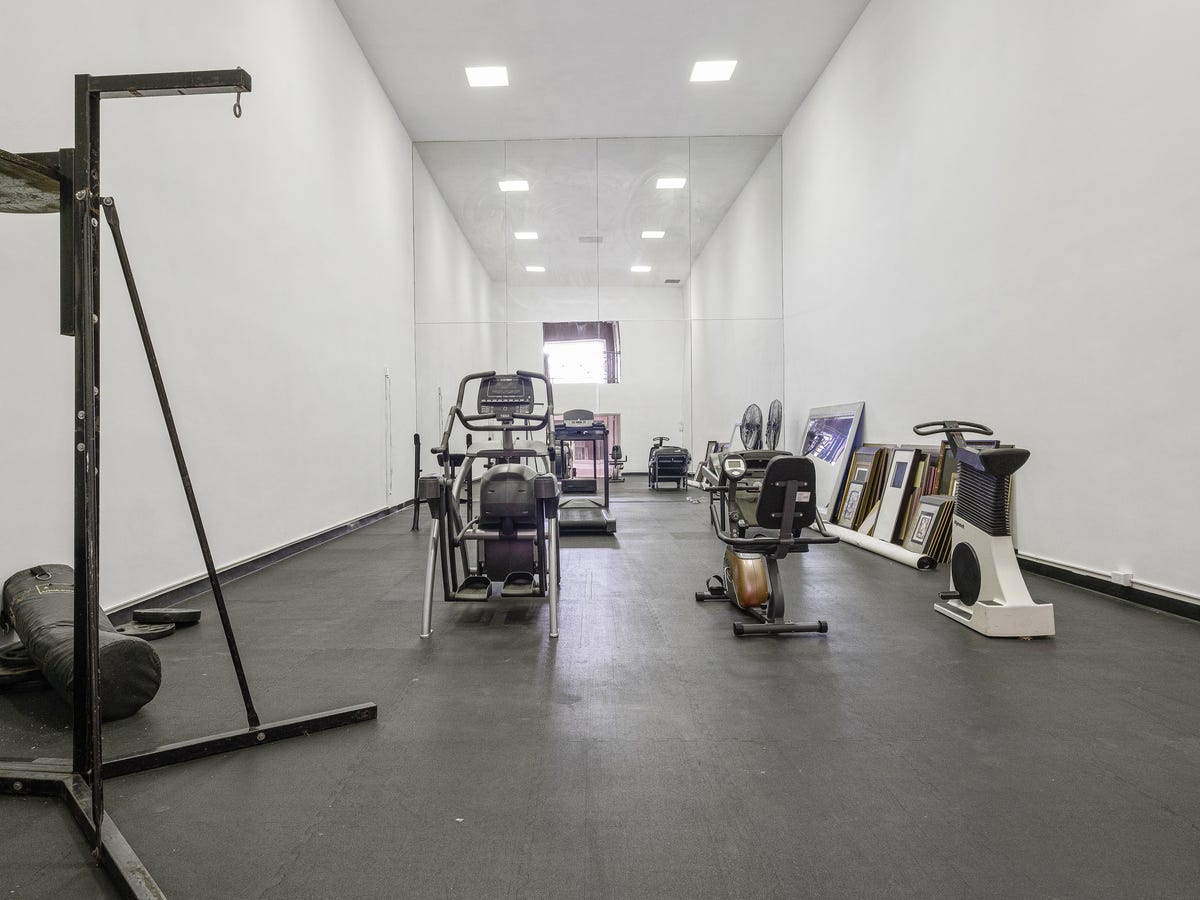 The home was built with a fluted design to resist shock waves and a Gunite fireproof surface, according to 1953 profile by Popular Mechanics. An additional bomb shelter inside the home originally consisted of a large steel and concrete vault with a sitting room and bathroom; outside, a car that was permanently installed to hang off a ledge served as a bar. The shelter has been converted to become part of the home, and the car is no longer there. More recently, the house was in the news for its connection to pop star Prince, who was renting the property from then-owner and NBA player Carlos Boozer. In 2006, Mr. Boozer sued Prince in Los Angeles Superior Court, alleging the star had redecorated the home without his consent and, in particular, painted the Prince symbol and purple stripes on its exterior. The singer also installed monogrammed carpet in the master bedroom, Mr. Boozer alleged. The lawsuit was later dismissed, records show. Prince had been renting the home for around $70,000 a month, according to the suit.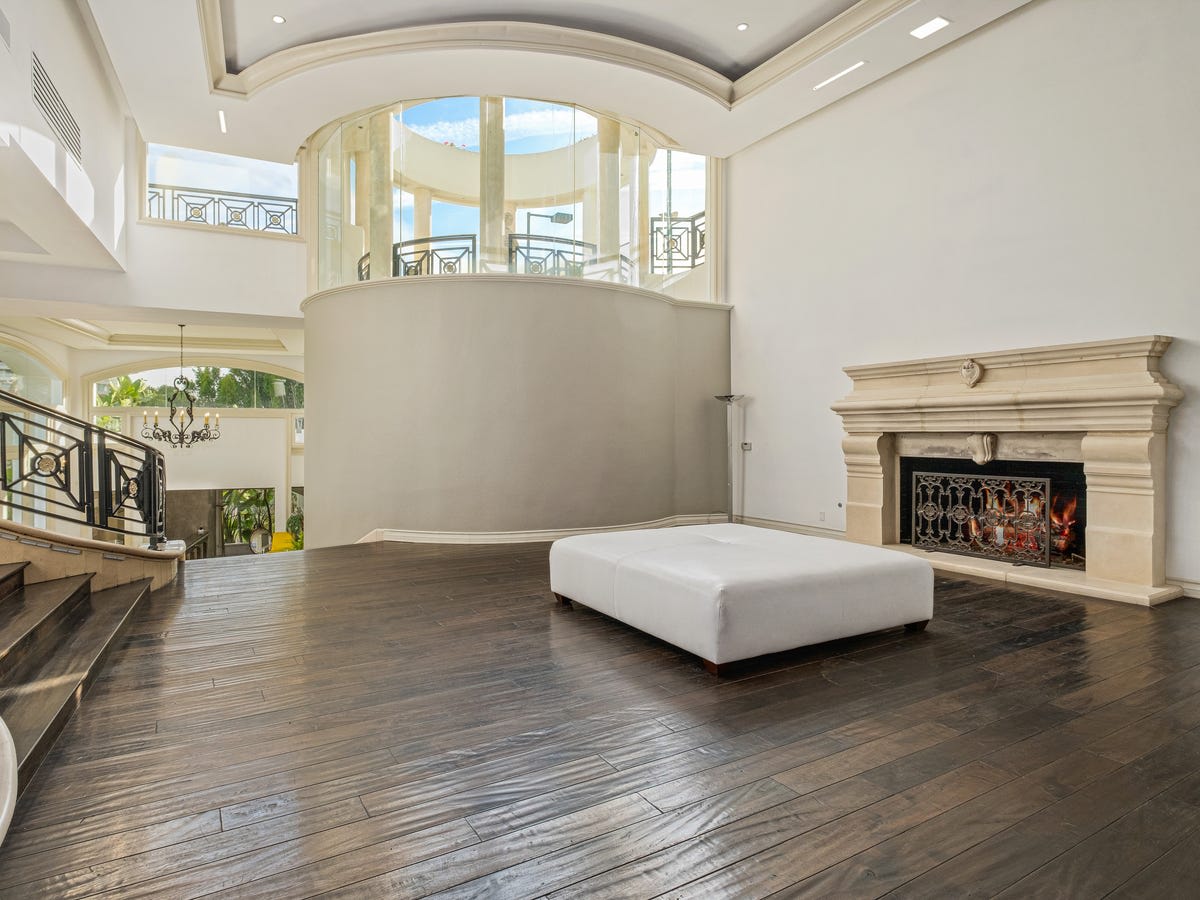 Today, the home is dated in style but in good condition. The property is also a potential development opportunity since it includes so much vacant land, said Mr. Oppenheim. "You could restore the existing property and add an additional significant property," he added. There is long gated driveway, a ballroom with a stripper pole, a wine room, a tennis court, a gym and a four-car garage. The pool has a swim up bar and grotto. The smaller home has a bar and billiard room and a two-car garage.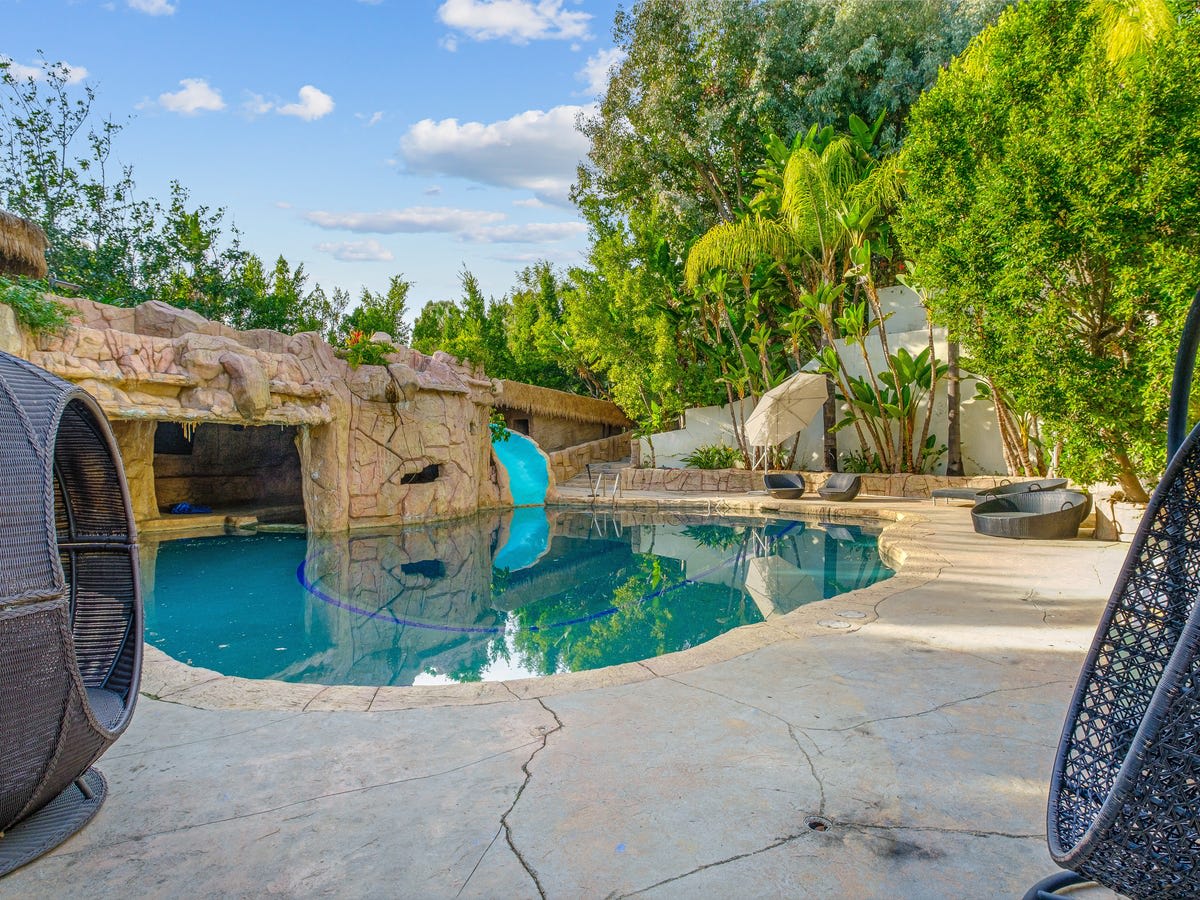 The current owner is a limited liability company tied to the Omidi family, records show. Julian Omidi is set to stand trial in October on charges stemming from a GET THIN's Lap-Band surgery scheme, according to a spokesperson for the U.S. attorney's office in the Central District of California. His mother Cindy was convicted in 2014 of violating laws designed to prevent money laundering and was sentenced to probation, the spokesman confirmed. The Omidis couldn't be reached for comment. Mr. Oppenheim declined to comment on matters related to the sellers. Mr. Oppenheim, who appears on "Selling Sunset" on Netflix, shares the listing with colleagues Mary Fitzgerald and Peter Cornell as well as Brian Stace from Pinnacle Estate Properties.