Vacation rentals are a popular way to engage in a fun community without taking on the responsibility of owning property there. However, prospective homeowners are looking now at Beverly Hills homes for sale. Here's some information on why houses in Beverly Hills are a compelling investment and why turning your space into a vacation rental will attract renters and afford you supplemental income.


What to know about renters in Beverly Hills
Many prospective homeowners are searching for their next investment, and the houses in Beverly Hills are an exciting option. This is, in part, due to the fact that homeowners can opt to purchase one of the Beverly Hills homes for sale and turn it into a vacation rental when it is not in use.


Luckily for homeowners, the Beverly Hills community is an
urban and suburban
mix, with a whopping 59% of residents being renters. Furthermore, the average rent paid per month is $2,244, an amount that will help (if not take care of) your regular mortgage. This is one of the many reasons vacation rentals in Beverly Hills are so successful, and choosing to invest in one of the houses in Beverly Hills puts you right in the epicenter of an exclusive and rewarding community.
What are Beverly Hills vacation rentals near?
One important thing to know when considering putting one of the Beverly Hills homes for sale up for vacation rental is the many nearby entertainment spots that will surely draw vacationers year-round. Here are some of the attractions in and around Beverly Hills that will pull renters in no matter the season:


Shopping on Rodeo Drive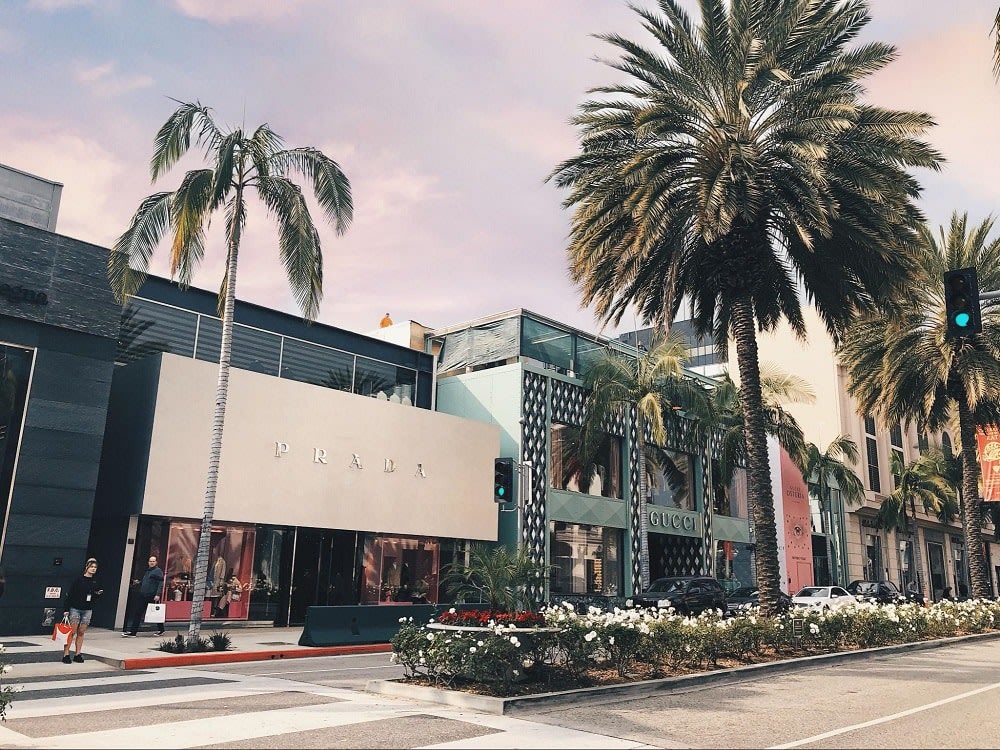 Rodeo Drive
is a two-mile-long strip of boutiques and eateries that are filled with glitz and glamor. These luxury retailers await the shopping sprees of excited vacation renters. The street includes shops such as Hermes, Tiffany & Co., and Cartier. It's an area designed to transport you into the Hollywood lifestyle, and being one of the most visited streets in the world, it consistently attracts vacationers from all over.
Wallis Annenberg Center for the Performing Arts
Year-round, the
Wallis Annenberg Center for the Performing Arts
hosts music, dance, and theater events for locals living in the houses in Beverly Hills. This clever building marries the charm of the 1933 Beverly Hills Post Office with a performance space and occasionally calls to stage Tony Award winners and their ilk. Spend a warm Californian intermission outside in the performance center's sculpture garden.
Franklin Canyon Park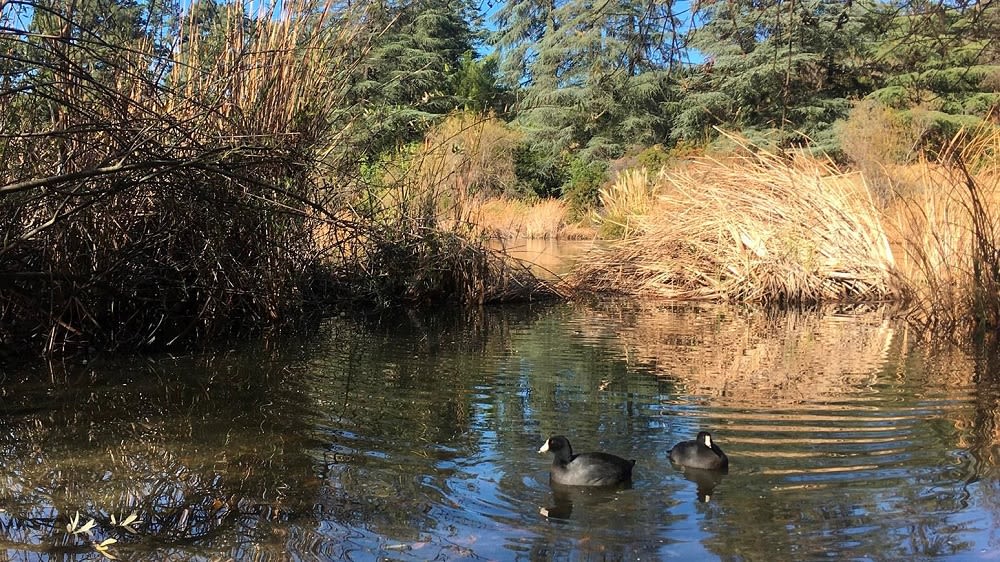 Credit: National Park Service
This stunning park sits near Beverly Hills homes for sale and is home to two bodies of water where wildlife can be spotted year-round. Ducks, turtles, and bullfrogs all live in the park. There are hiking trails for all skill levels, making
Franklin Canyon
a quiet natural retreat in the midst of all the Beverly Hills buzz.
The Paley Center for Media
The Paley Center is an organization devoted to preserving the history of television and radio history in the United States. TV and radio fans are drawn to the center year-round to celebrate the TV and film they love and learn even more. Shows from the center's repository play regularly in the theater, and there are even exhibits and discussions with industry members. Plus, every year Paleyfest engages fans with the casts and creators behind their favorite TV shows.


Mulholland Drive
Mulholland Drive is a scenic route through the Santa Monica mountains with breathtaking views of the city. It is also known for the ultra-famous residents who reside in the many sprawling mansions, like Beverly Hills homes for sale. Perfect for families with cars, this drive is an absolute must-see for the many vacation renters who flock to Beverly Hills.
What to know about Beverly Hills real estate
There are a
few things
experts agree that prospective homeowners should know about purchasing one of the Beverly Hills homes for sale. First, it should be noted that Beverly Hills is an exclusive area, which is part of the reason buyers are compelled to invest here. Gated estates and sprawling floor plans evoke a sense of prestige in the area.
The lifestyle of Beverly Hills residents also tends to be refined and elite. Residents and visitors — including the vacation renters who may utilize your space if you choose to purchase one of the houses in Beverly Hills — appreciate the finer things in life.


The value of Beverly Hills real estate is long-lasting. Investing in one of these exclusive, refined homes in the area ensures your investment will have a return in the form of a well-designed, versatile home.
Lastly, due to the fact that many celebrities opt to live in the area, the Beverly Hills community values privacy. In purchasing one of the houses in Beverly Hills, you're likely to find that same sense of privacy while still being a part of a community.
Why own a vacation rental in Beverly Hills?
There are many reasons to seek out and purchase one of the houses in Beverly Hills. First, the atmosphere of the Hills is attractive. The area received
an A+ grade
from Niche.com due to its beautiful surroundings and excellently rated public school system.
Second, as we noted above, there are many exciting and novel things to do in Beverly Hills, making it an attractive spot for vacationers to rent out one of the houses in Beverly Hills — and these renters could be paying you, should you choose to invest.


Beverly Hills is also a continuously improving city, and real estate developments continue to bring more and more community members to this exclusive area. There is a real sense of community in the Hills, which is reflected in the area's ethnic diversity. Furthermore, there is a promising job market in the area, which is good news to prospective homeowners looking to relocate to one of the Beverly Hills homes for sale.
All in all, Beverly Hills is an attractive place to invest in real estate. Looking now at Beverly Hills homes for sale can set you up for success, and the prospect of renting out your space when it is not in use will likely provide healthy supplemental income.