Many markets have experienced adversity these past couple of years. Luckily, real estate has been having some great years and is only getting better for any sellers or investors hoping to get the best value for their homes.
If owning a second home in Beverly Hills is a goal of yours, now is the perfect time to take the leap. Here are some current trends you should understand as you think about buying your perfect vacation home.
Prices are up for Beverly Hills homes
The market for the Beverly Hills neighborhood is experiencing a strong seller's market. This means that there are more buyers than there are homes for sale. The median list price for Beverly Hills homes is
$3,553,622
, and the value of these homes is estimated to rise within the next few years, making them a good short-term investment. However, if you plan to own a luxurious vacation home long-term, it's important to note that Beverly Hills homes have been shown to continuously increase in value. Beverly Hills real estate has
appreciated 73.06%
over the past decade and long-term investment is still worth considering.
Beverly Hills is currently considered to be profitable for investors who intend to flip their homes. Those who wish to convert ordinary homes to chic and luxurious vacation destinations can choose right now to do so and expect a significant return on investment (ROI).
Tourist numbers are increasing
The sunny, warm weather of Beverly Hills continuously draws in tourists. Although the tourism industry took a hard hit in 2020, 2021 saw a sharp increase in the number of visitors coming to the Beverly Hills neighborhood. It was reported that the Beverly Hills Hotel exceeded
2019 occupancy by 30%
, marking it the second busiest May in the hotel's history.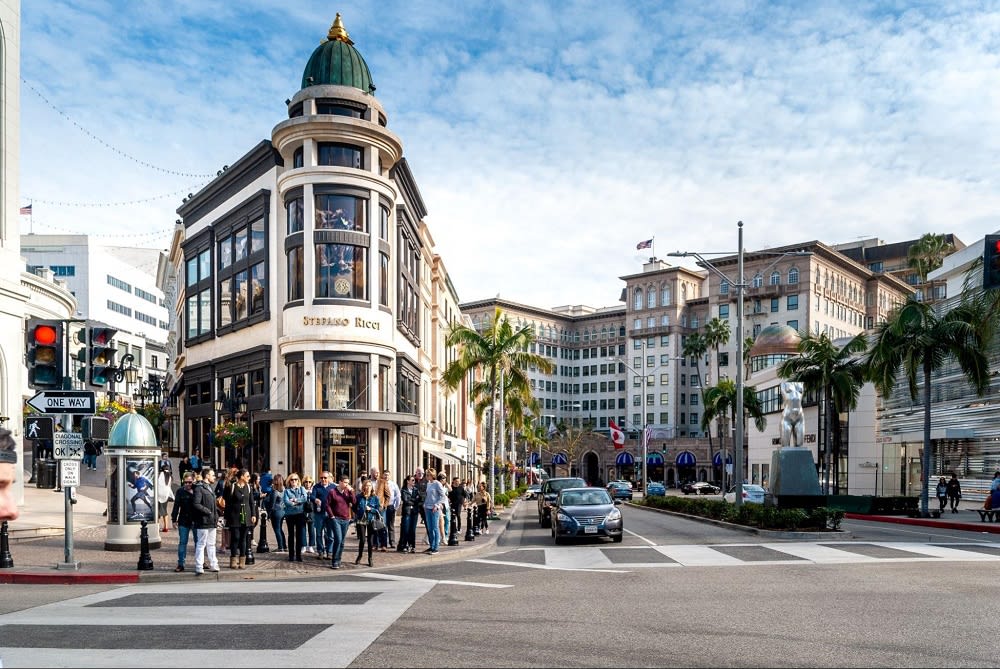 The evidence of visitation increase means good things for those looking to invest in Beverly Hills vacation homes.
The reopening of stores has and will continue to attract more tourists. Designer brands are a major attraction for those vacationing in Beverly Hills, and the Beverly Hills Golden Triangle hosts luxury brands such as Dior, Moncler, Ferrari, Piaget, Eleventy, and John Lobb. Access to luxurious and exclusive shops and locations makes Beverly Hills the place to be, whether you're looking to buy or rent a home.
Sellers are more open to using cryptocurrency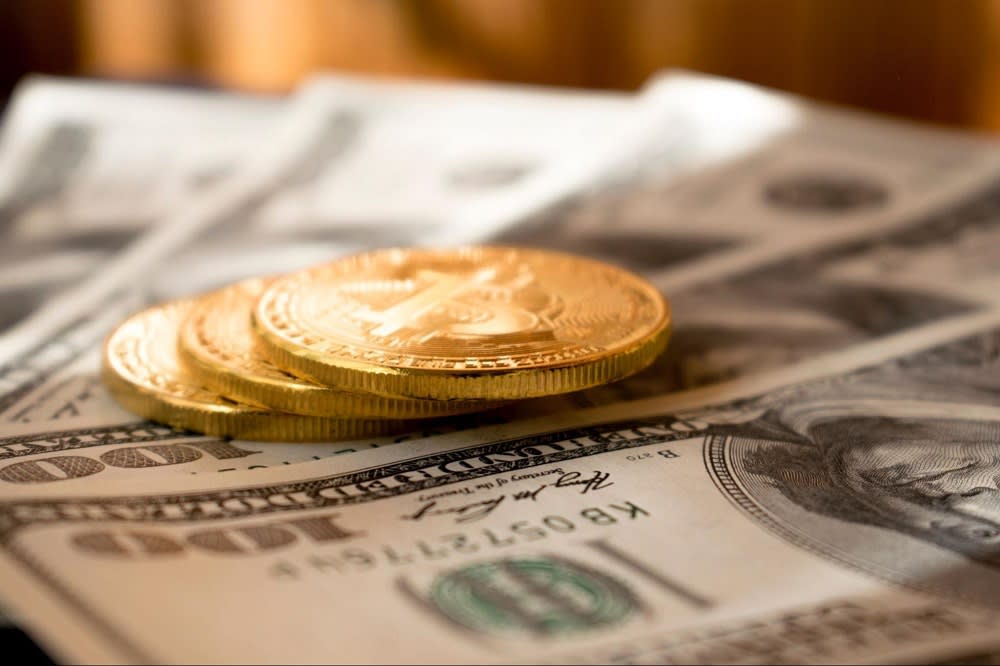 Purchasing real estate with cryptocurrency, such as Bitcoin,
is trending
and is an especially popular transaction in the high-value real estate world. Cryptocurrency is a modernized way to handle business deals or exchange money. Rather than waiting for your money to go through a central bank, multi-million-dollar transactions can be handled in seconds. Many people believe cryptocurrency to be the future of businesses such as real estate.
Elementi, an incredibly exclusive mansion in the Beverly Hills neighborhood, has accepted Bitcoin worth $65 million for its purchase (
equivalent to 1,877 Bitcoin today
). This transaction has made it the most expensive deal ever made using cryptocurrency.
Despite there being a recent crash in the cryptocurrency market, sellers in the real estate business are still leaning toward digital currency as a form of payment and it's considered to be part of the future of real estate. If you're someone who has invested in cryptocurrency, now may be your time to shine. If you're someone who has been thinking about investing, it may be worth taking the plunge as these digital payments become more common.
Buying Beverly Hills real estate to rent
A growing number of suburbs are being dominated by renters. A little over half (
about 51%
) of the Beverly Hills population is made up of renters. Over the past decade, the Beverly Hills neighborhood has
made a flip
from being predominantly homeowners to being mostly renters.
Short-term rental regulations in general change quite frequently. In Beverly Hills,
the laws state
that single-family homes must rent for at least 6 months. Shorter-term rentals can only be done twice a year, and "hotel taxes" must be collected. Furthermore, those who own units in multi-unit buildings cannot do short-term rentals, and all short-term rentals in Beverly Hills homes must be for a minimum of 30 days.
If long-term rentals are more appealing to you, you won't have a hard time finding tenants in an area like Beverly Hills due to the uptick in suburban renters. However, in the vacation home market, short-term rentals are going to be more common among renters who just want to get away for the season (but while the tenants are away, your vacation home is yours to enjoy).
Seasonal patterns
The great thing about a vacation home in Beverly Hills is that the sun is out and it's a perfect temperature all year round. The beautiful weather, luxurious attractions and mesmerizing landscape makes the Beverly Hills neighborhood all the more desirable and contributes to a steady real estate market with very few ups and downs.
Generally, Beverly Hills homes are on the market for
52 to 56 days
. In 2020, the market saw an increase in competition as inventory went down and interest rates were at a record low. Appearing to have a "pandemic-proof" market, in the years 2019 and 2020, L.A. County recorded an almost identical number of residential homes selling for $5 million or more.
Although buying a second home can seem daunting, Beverly Hills is sure to be the perfect place for your vacation home. The investment will surely be worth it, as Beverly Hills real estate has only been known to increase in value.
With the real estate market booming like it is, now is the time to consider owning a second home. If you're ready to proceed with plans to invest in a Beverly Hills vacation home, reach out to a skilled Realtor® like those at
LA Luxuries
for all your purchasing needs.